What Foods Should You Eat Before A Workout?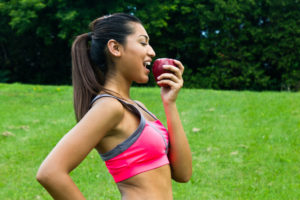 Before exercising, it's important to fuel your body for the work that it's about to do. If you don't eat before a workout or eat very little,  it will likely lead to quick fatigue and weakness due to low blood glucose.
On the other hand, consuming too much food before exercise may cause stomach discomfort, nausea or cramping. The timing of meals can also affect energy levels during exercise. So what should you eat before a workout and when should you eat it?