Strength Training Or Cardio?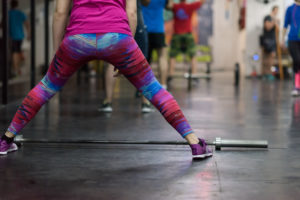 When it comes to exercising, many of us are always trying to find the perfect solution to every problem. We don't like our legs, so we look for the way to fix it. We don't like our arms, so we look up ways to get the perfect arms.
Unfortunately, there's no clear cut way of getting the body that you want, and different factors come into play when deciding whether it's better for us to do strength training or cardio exercise.
Continue reading "Is It Better To Do Strength Training Or Cardio Exercise?"