What Causes Excess Belly Fat?
There is a lot of information out there about the causes of excess belly fat. But, in truth,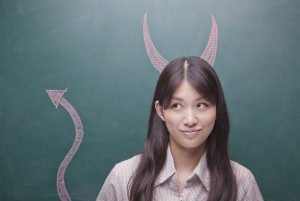 it comes down to just a few key factors. Most of us have belly fat to some extent or another. However, when it gets excessive, it can begin to cause health issues; some can be serious or even deadly.
When it comes to your health and happiness, losing excess belly fat can make a dramatic improvement in your life. By decreasing your waistline, you can reduce your risk for diabetes, heart disease, and stroke
So to keep from getting too much belly fat, you have to know what causes it. Here are three main devils that cause excess belly fat.