None Of Us Want To Live Shorter Lives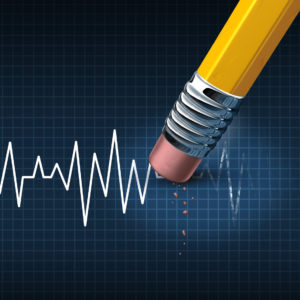 From a young age, most of us are told that it's important to eat healthy and maintain a healthy weight that's in proportion to our height.  None of us want to live shorter lives and eating healthier can help you to live longer.
We all sometimes go a bit overboard with our eating. Everybody is guilty of eating too much at one point or another. Sometimes we go to a party or a BBQ and end up eating way too much. Indulging every once in a while isn't bad for you, but regular overeating can shorten your lifespan significantly.
Continue reading "Do Obese People Live Shorter Lives On Average?"