Healthy Eating Foods For Fitness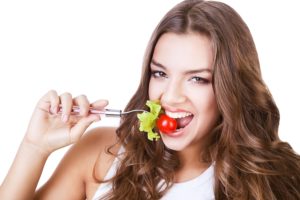 Being fit and healthy isn't all about going to the gym or not having any excess weight on your body. It's also about sleeping well, having enough energy and looking after your skin, hair and nails.
The foods we eat make up a big part of how we feel, look and act in general. A better diet will help you in many different ways, so here are some of the top healthy eating foods to help to fuel your fitness levels and general health.
Continue reading "Top 9 Healthy Eating Foods To Fuel Your Fitness"