The Best Foods For Energy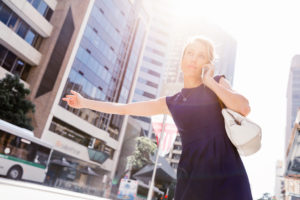 Food is necessary to keep us going and giving us energy throughout the day. Anyone who has ever tried to work without breakfast or lunch can relate to that. But food can actually be responsible for a lack of energy too, if you eat the wrong things.
If you often find yourself feeling tired, or foggy in the head, then it may be time to have a look at what you're regularly eating.
So what are the best foods for energy to keep you going throughout the day?
Continue reading "What Are The Best Foods For Energy Throughout the Day?"