Can You Boost Energy Levels When You Exercise On An Empty Stomach?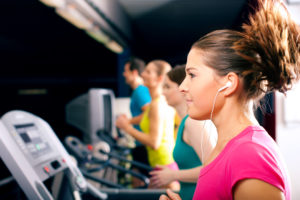 When done properly, exercising can actually leave you with more energy than when you started. Numerous study results prove this over and over again.
But what if you exercise on an empty stomach? This issue, also called fasted training, is a topic of discussion right now in exercising circles.
While there are strong opinions on both sides as far as the merits of doing it or not, let's look at the science behind it.
Continue reading "What Happens When You Exercise On An Empty Stomach?"