Can You Exercise To Feel Good?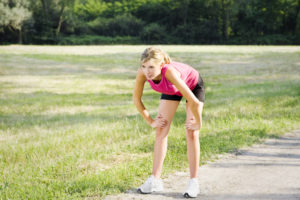 Studies repeatedly show that exercising is not only good for our physical health but you can exercise to feel good mentally.
When we start to exercise, our heart starts to beat faster. Our brain interprets the increased heart rate as part of a "flight-or-fight" response to an impending danger. To protect itself, and the rest of your body in preparation of the upcoming danger, it releases a protein called BDNF (Brain-Derived Neurotrophic Factor) along with endorphins.
Together they give us a feeling of euphoria often called "a runner's high".
Continue reading "How Long Does It Take For Exercise To Feel Good?"