The Risk Factors for Osteoporosis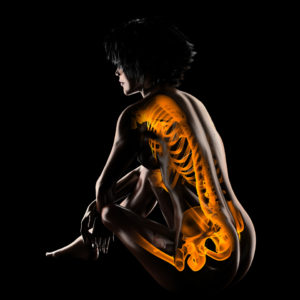 Some circumstances in life increase the risk factors for osteoporosis, a condition where your bones have lost density and you are more likely to suffer a bone fracture. While some of these things are within your control, others are not.
But by knowing which ones you can control, you can talk to your doctor about an osteoporosis prevention plan. There are risk factors for osteoporosis that are both uncontrollable and controllable.
Continue reading "What Are The Risk Factors For Osteoporosis?"