Are You Obsessed Over The Numbers on Your Weight Loss Scales?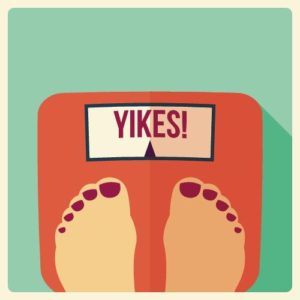 A lot of weight loss "experts" will tell you to weigh yourself each and every day if you're trying to lose weight. The idea seems to make sense on the surface. Regularly checking yourself on a set of weight loss scales leads to motivation when you see positive results.
This improves your focus and dedication to the efforts you're making, and can lead to even greater results.
But what happens to you mentally when the scale doesn't tell you what you want to hear?