Is It Better To Do Heavier Weights Or More Reps?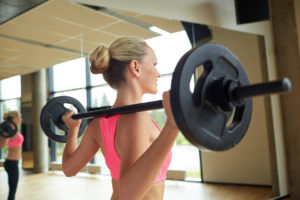 So you've been hitting the gym for quite some time, you're past the novice stage, and showing good progress. However, you're now looking to add more strength to your body but find yourself confused over the next appropriate step.
Should you be going for heavier weights or more reps at this particular stage of your training? This confusion results from plethora of information you get from your friends, training partners and internet forums.
Continue reading "Heavier Weights Or More Reps: Let's End This Debate Once And For All!"