Why Focusing On Losing Weight And Losing Fat Is A Mistake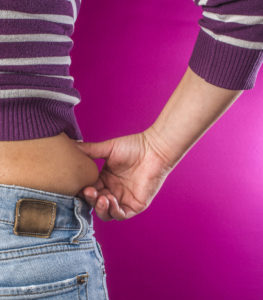 When you're on a weight loss mission, you naturally feel over the moon when the numbers on the weighing scale drop. But, what exactly is being lost? Is it muscle, fat, water weight or all three of them?
The truth is, a weighing scale simply can't shed light as to what changes are happening within your body. And, this is why you should stop basing the success of your weight loss plan on how much you weigh.
What you should do instead is focus more on fat loss than weight loss.
So, what's the difference between losing weight and losing fat? Let's look at the difference between these two outcomes and why fat loss is better than weight loss.
Continue reading "What's The Difference Between Losing Weight And Losing Fat?"