How Do You Feel  After a Workout?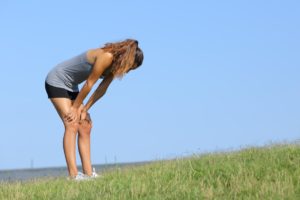 It's a common misbelief that you should feel tired after a workout. And in some cases, it's true. However, when done properly, exercising can actually leave you with more energy than when you started.
Our bodies are very efficient machines.  They only do as much work as necessary. If our energy demand is low, so will the production of energy to meet that demand. At the heart of energy production are little "energy factories" called mitochondria within each cell. Basically their job is to take food and turn it into energy to fuel our body. The more energy we use, the harder mitochondria work to meet the energy demand – up to a point.
So if you're feeling completely spent after a workout, it could be from any of these reasons.