Do You Get Fat If You Eat Too Much Protein?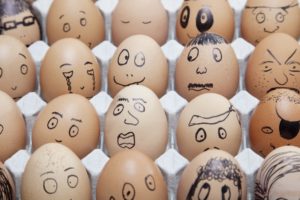 You have probably heard that increasing your protein intake can help lead to weight loss. This is because protein offers several benefits that help you lose fat naturally.
Getting adequate amounts of dietary protein is important because the body doesn't make this essential nutrient or store it.
But can you eat too much protein if you're trying to lose weight?
Continue reading "Can You Eat Too Much Protein If You're Trying to Lose Weight?"