How To Monitor Your Own Health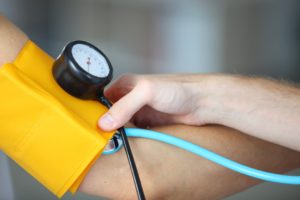 Is there a need to monitor your own health? We often think if there's no indication of high blood pressure or high blood sugar, then we must be pretty healthy.
But, we need to take some other numbers into account for an overall picture of our health. You can have normal blood pressure and low blood sugar. Or you can have high cholesterol and it hasn't led to high blood pressure, yet.
Knowing all of your numbers can give you and your doctor a better picture of your overall health. So when you monitor your own health, what numbers should you know?
Continue reading "Know Your Numbers: How To Monitor Your Own Health"