Watch Out! These Are Seriously Dangerous For Your Health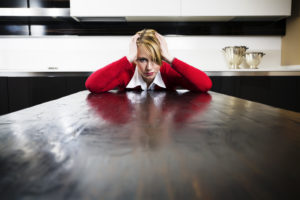 It goes without saying that you probably don't want to intentionally do things that are dangerous for your health. Many of us are searching for ways to live a more healthy lifestyle, not an unhealthy one. We know that we need proper nutrition and regular exercise to avoid sedentary lifestyle health risks.
However, there are also other factors that have an effect on your health, and some are maybe easily overlooked. Here are 5 risky behaviors that you may not have considered that are dangerous for your health.
Continue reading "5 Risky Habits That Are Dangerous For Your Health"