Should You Take Diet Pills To Lose Weight?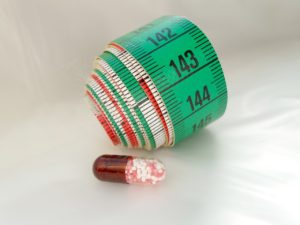 It's important to state that there are times when a doctor will prescribe diet pills for certain patients. Typically, this is done on a temporary basis and is highly regulated with a short term goal in sight.
But for many people diet pills are not a solution and may actually cause more harm than good. Losing weight is meant to be a process. In order to sustain it, it's important to make profound habit changes that will propel long-term success. However, many people don't understand this. They just want to shed all their excessive weight in the shortest time period.
Therefore, instead of maintaining a healthy diet and exercising regularly, they turn to diet pills.
For an individual who doesn't have enough drive to commit to a physically active life or who just can't stay away from junk food, diet pills may look like a magical solution. However, even if they do help you lose weight, they are still bad for you.